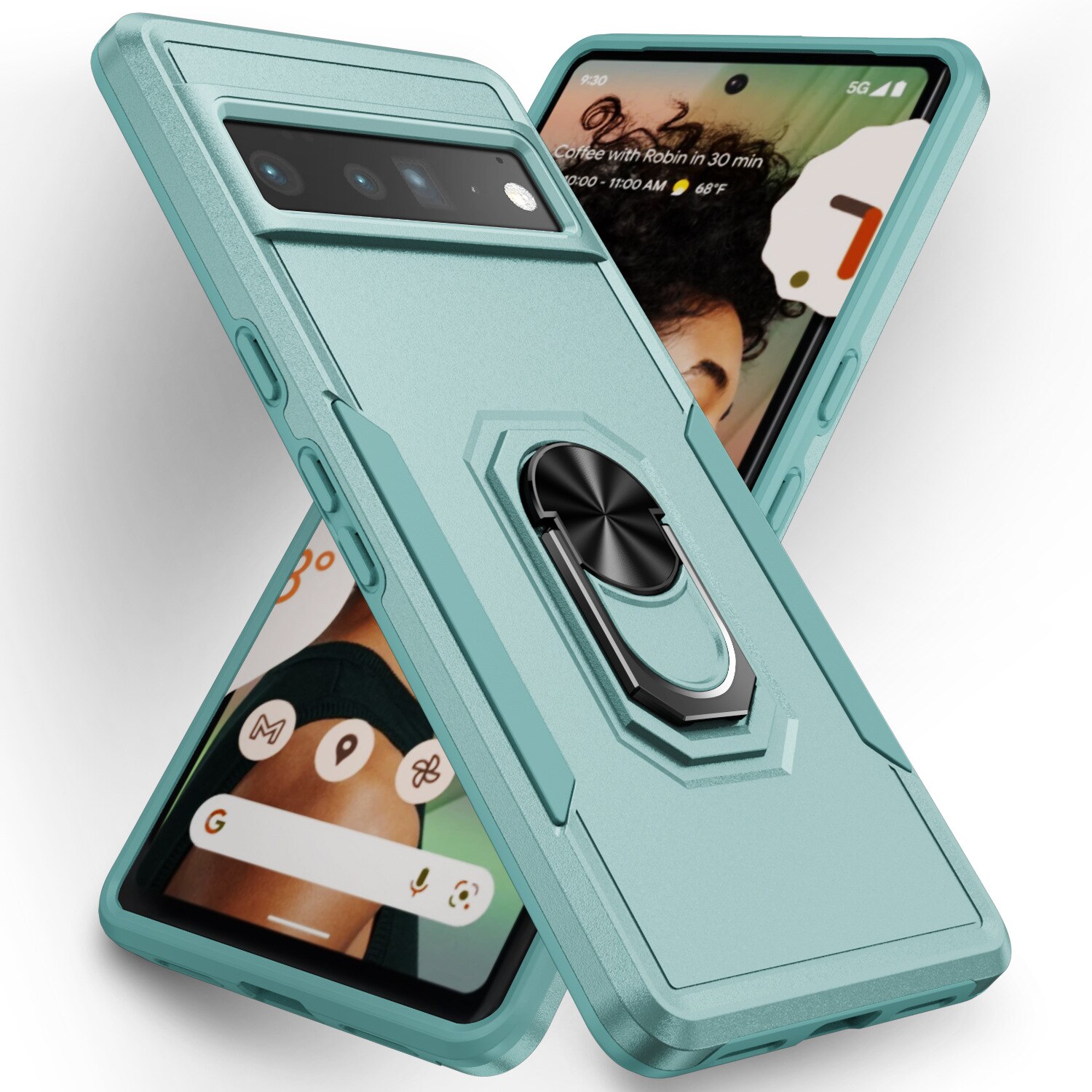 Google Pixel 7 Pro 6A 6 Pro Car Holder Case - Hard Frame Silicon Shell Ring Bracket Stand Protective Phone Cover
Google Pixel 7 Pro 6A 6 Pro Car Holder Case - Hard Frame Silicon Shell Ring Bracket Stand Protective Phone Cover
About this item:
Keep your Google Pixel 7 Pro 6A 6 Pro safe and secure with our car holder case. This hard-frame silicon shell case features a ring bracket stand that allows you to keep your phone in a secure and upright position while driving.
The protective phone cover is made with a durable material that can withstand everyday wear and tear, and the car holder design makes it easy to access your phone while on the go.
Protect your phone while keeping it within reach with our Google Pixel 7 Pro 6A 6 Pro case.
Package contains:
1x case
Details: