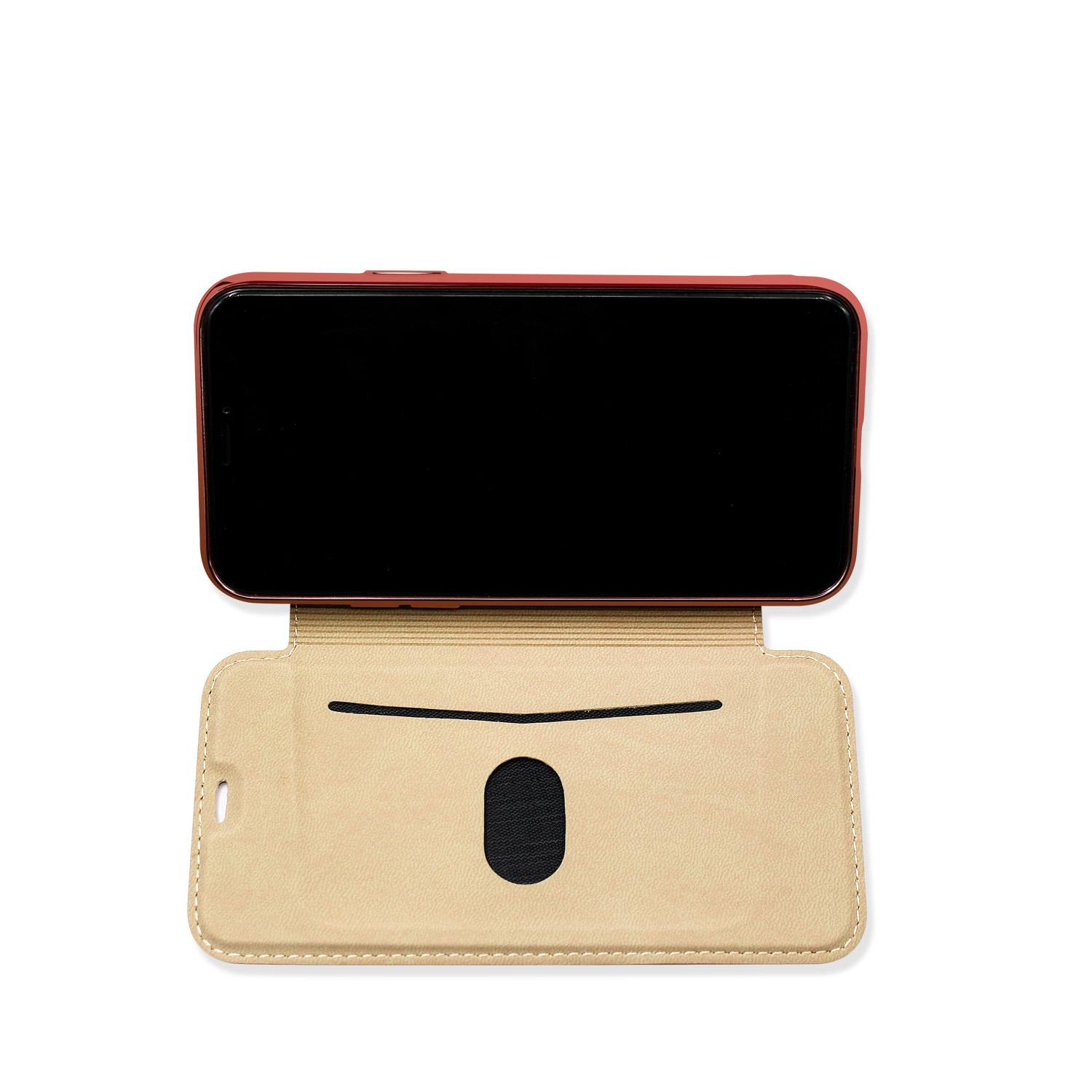 New iPhone 13 12 11 Pro Max Electroplated Flip Cover with Ring Bracket and Card Leather Case
New iPhone 13 12 11 Pro Max Electroplated Flip Cover with Ring Bracket and Card Leather Case
About this item:
Are you looking for a phone case that not only protects your iPhone11 but also adds functionality and style to it? Look no further! Our electroplated flip cover with a ring bracket and card leather case is the perfect solution for you. With its sleek design, superior protection, and practical features, it will give your phone a fresh look while providing maximum safety.
Highlights:
Electroplated Flip Cover:
This durable and lightweight case features an electroplated finish that adds an elegant touch to your phone. The flip cover design ensures complete protection for your phone's screen, while the raised edges keep it safe from scratches and cracks
.
Ring Bracket:
The ring bracket adds a functional and stylish touch to your phone. It can be used as a stand, allowing you to watch videos and movies hands-free. The ring also provides a secure grip on your phone, reducing the risk of accidental drops.
Card Leather Case:
The card leather case adds practicality to your phone. It has a card slot that can hold up to 2 cards, making it a convenient option for those who like to travel light. The leather material gives it a premium look and provides a comfortable grip.